Ascot Capital Limited is a Western Australian commercial and residential property development business with a long and successful history of developing quality assets in Australia and around the world.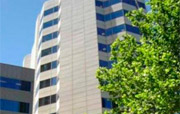 Portfolio
View our Investment & Development Portfolio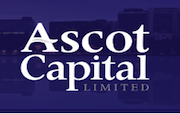 Latest Newsletter
View our Summer Newsletter
Projects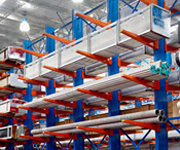 With a portfolio of innovative projects, Ascot Capital Limited has a proven track record in all aspects of property development.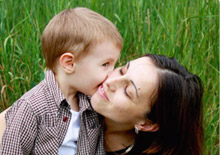 Community
Proudly Western Australian, Ascot Capital Limited supports the following organisations and programmes.