Ascot Capital Limited is a Western Australian commercial and residential property development business with a long and successful history of developing quality assets in Australia and around the world.
Projects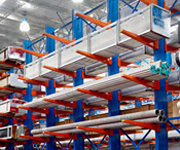 With a portfolio of innovative projects, Ascot Capital Limited has a proven track record in all aspects of property development.
MANAGED INVESTMENTS
Ascot Capital Limited operates Own Managed Investment Schemes to wholesale clients and sophisticated investors under Australian Financial Services License (No 345050).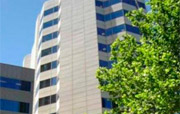 Portfolio
View our Investment & Development Portfolio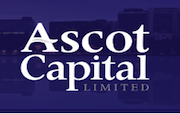 INVESTOR UPDATE
following the portfolio sale of 27 properties... view our Investor Update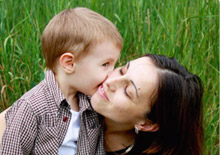 Community
Proudly Western Australian, Ascot Capital Limited supports the following organisations and programmes.