Ascot Capital Limited operates Own Managed Investment Schemes to wholesale clients and sophisticated investors under Australian Financial Services License (No 345050).
The experienced management team sources and assesses property investments; arranges adequate levels of gearing and then secures investment funding from an investment pool of sophisticated investors.
Each property investment is housed in a separate Property Unit Trust.
Importantly, Ascot Capital Limited invests in each project and is totally committed to ensuring long term capital growth and good and consistent revenue returns.
Another differentiator for Ascot Capital Limited is the ability to pay monthly distributions to all unitholders.
Managed Properties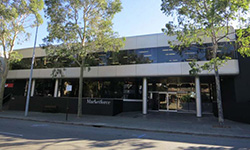 1314 Hay Street Property Trust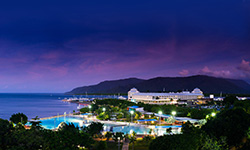 Pacific Hotel Cairns Property Trust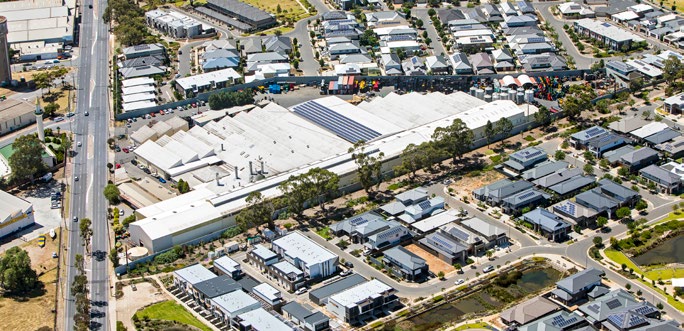 St Clair Property Trust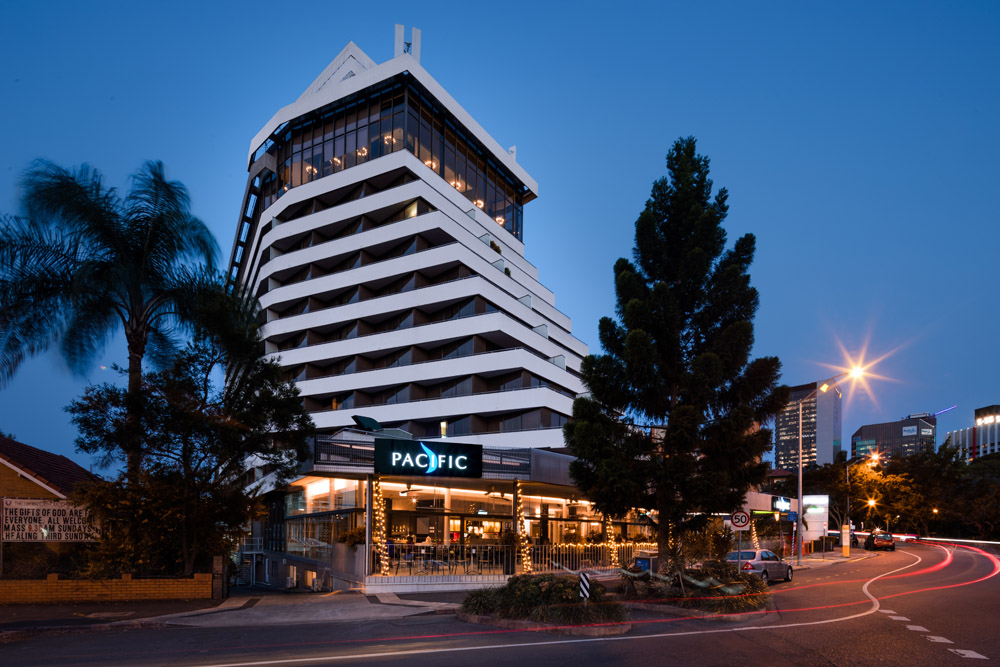 Pacific Hotel Brisbane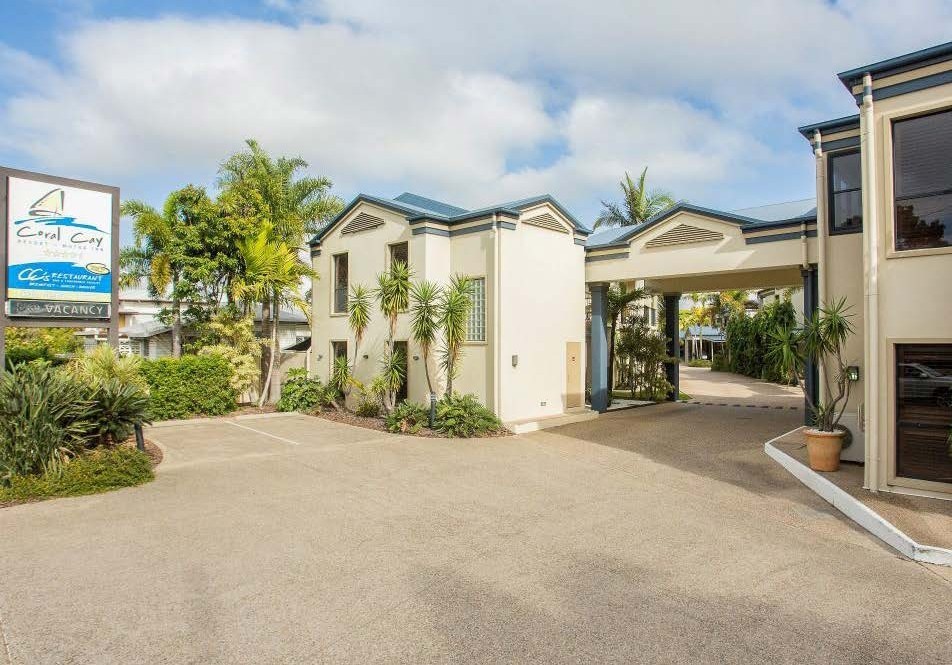 Coral Cay Makay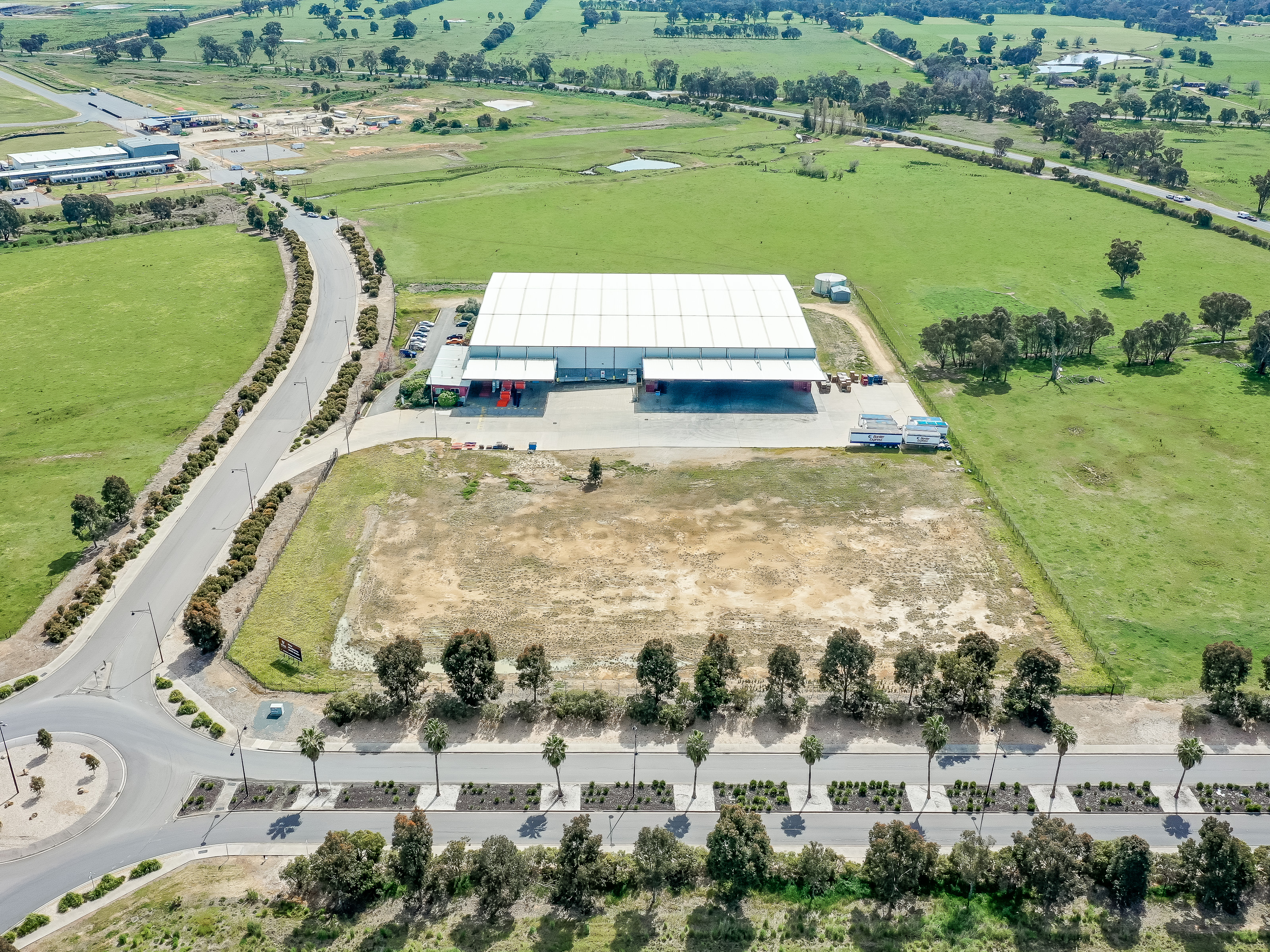 Albertson Property Trust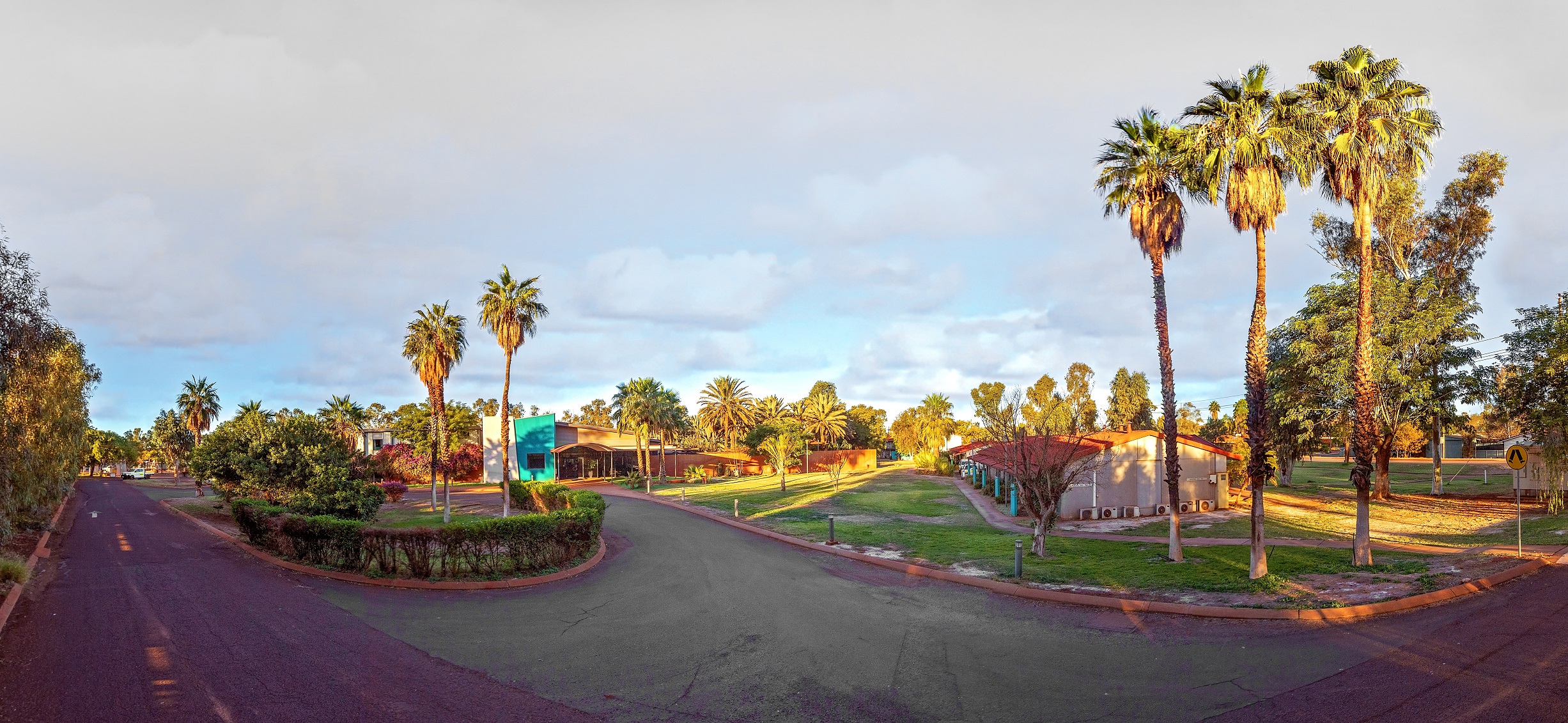 Seasons Hotel Newman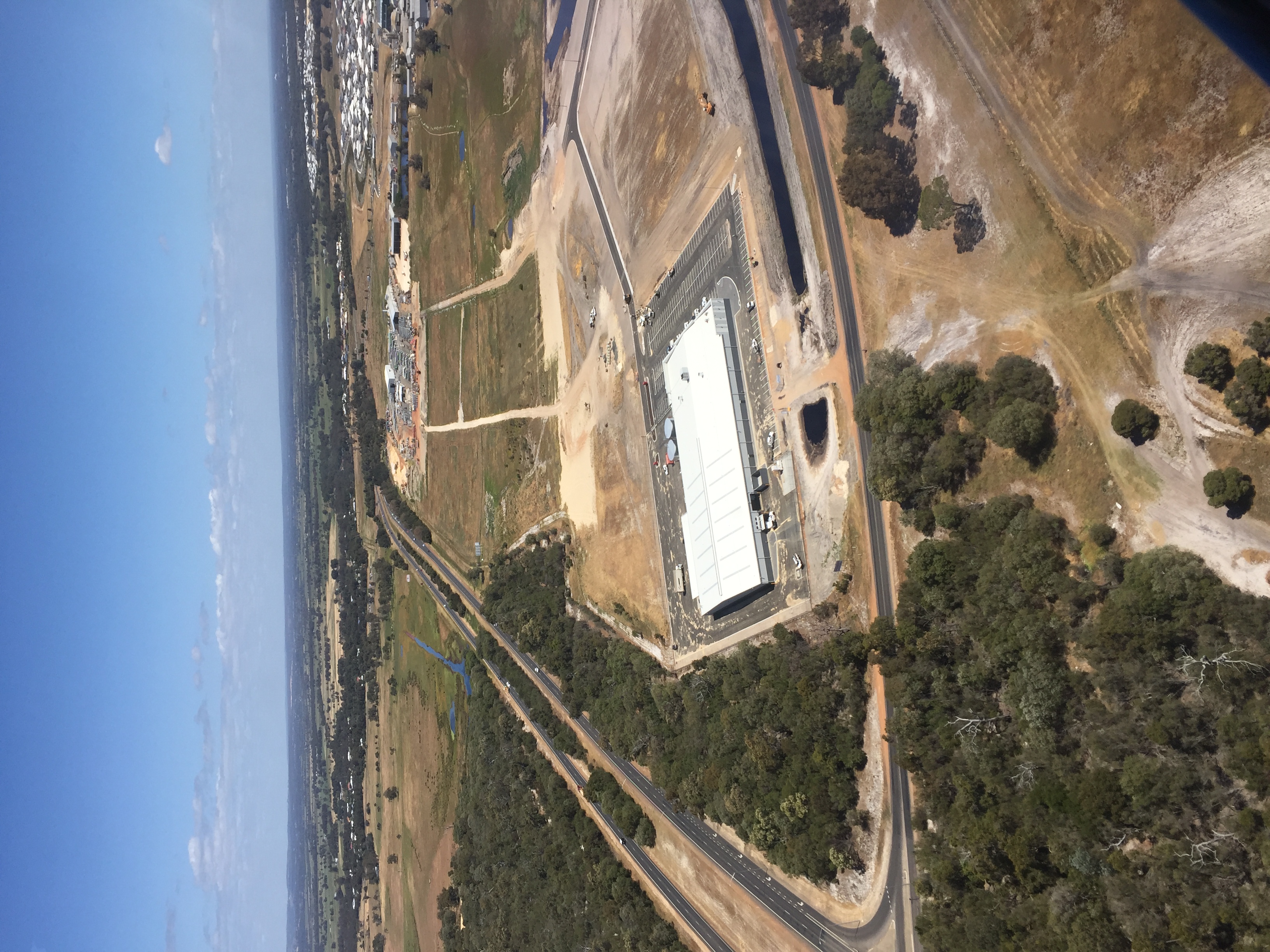 Paris Road Australind Property Trust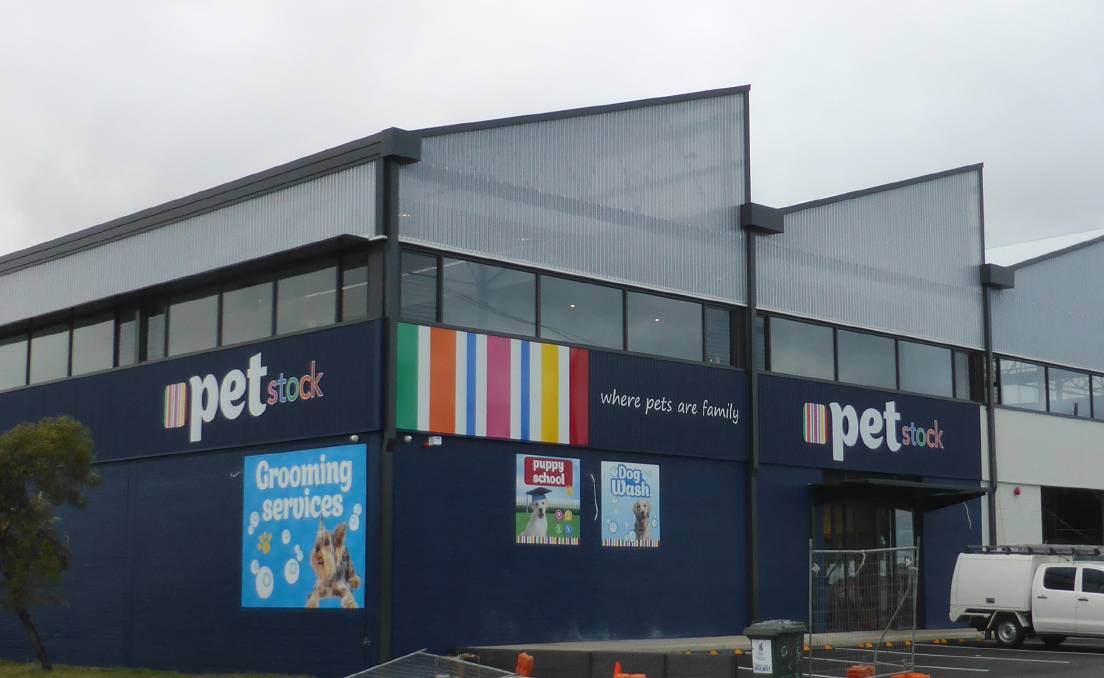 PETstock JV Trust
Sold Properties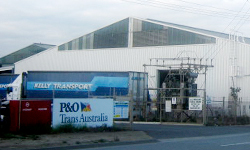 Adelaide Industrial Property Trust 1
(P&O Trans)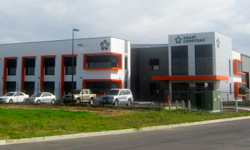 Adelaide Industrial Property Trust 2
(Boart Longyear)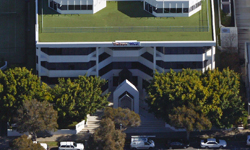 1 Havelock Street Property Trust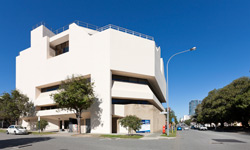 Bennett Street Property Trust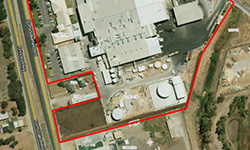 Burton Property Trust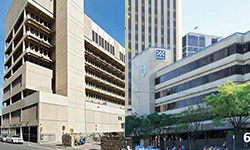 Wakefield Divett Property Trust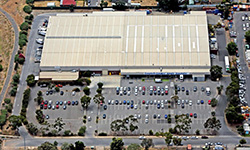 North Plympton Property Trust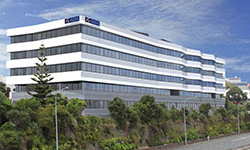 Molesworth Street Property Trust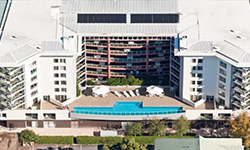 Pacific Suites Canberra Property Trust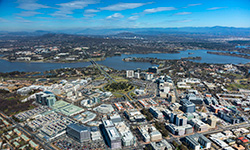 14 Mort Street Property Trust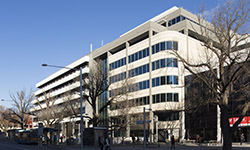 Northbourne Property Trust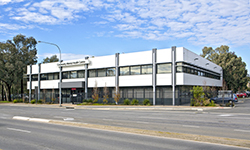 Salisbury Property Trust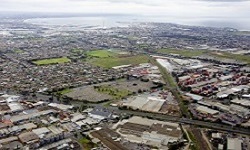 Geelong Road Property Trust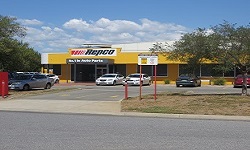 Wingfield Property Trust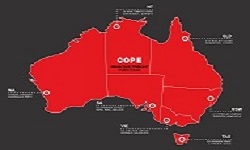 Logistics Trust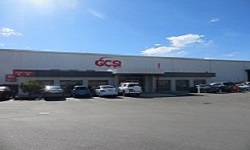 Wangara Property Trust - 23 Destiny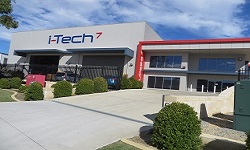 Wangara Property Trust - 50 Triumph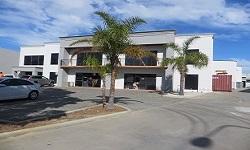 Wangara Property Trust - 56 Triumph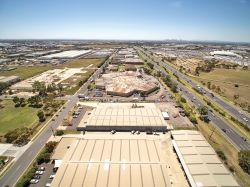 Laverton North Property Trust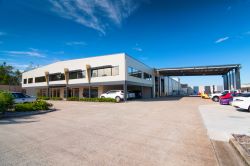 Hemmant Property Trust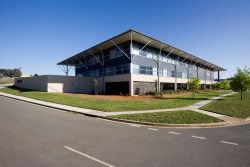 Symonston Property Trust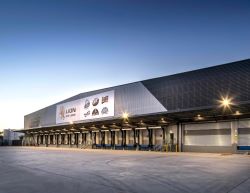 Townsville Property Trust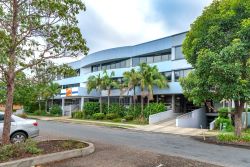 Port Macquarie Property Trust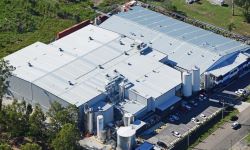 Enterprise Property Trust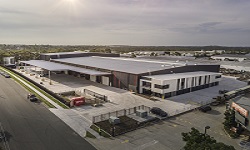 Crestmead Property Trust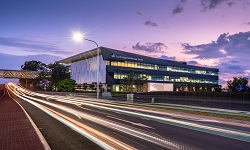 Fairfield Property Trust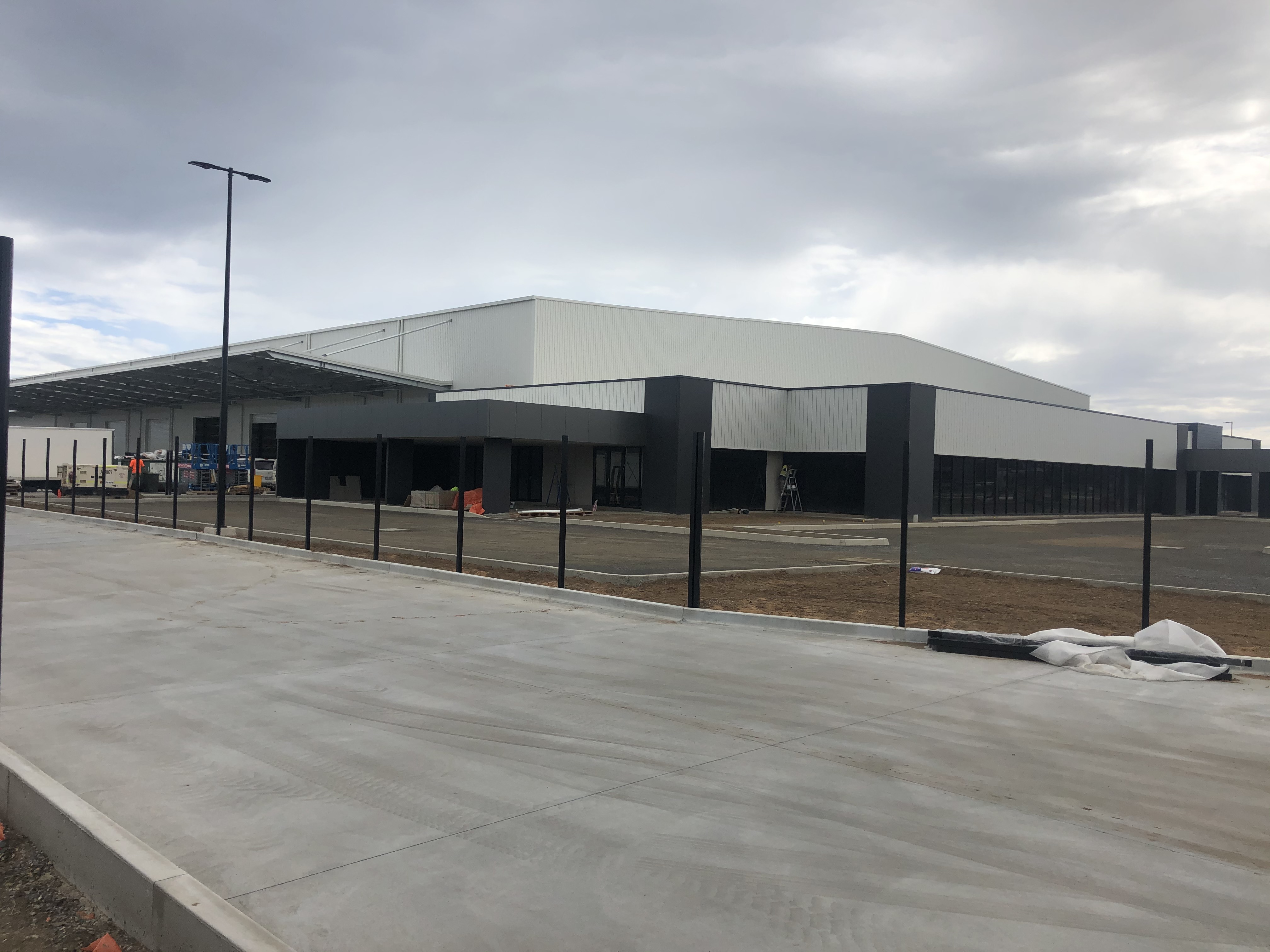 Burbridge Property Trust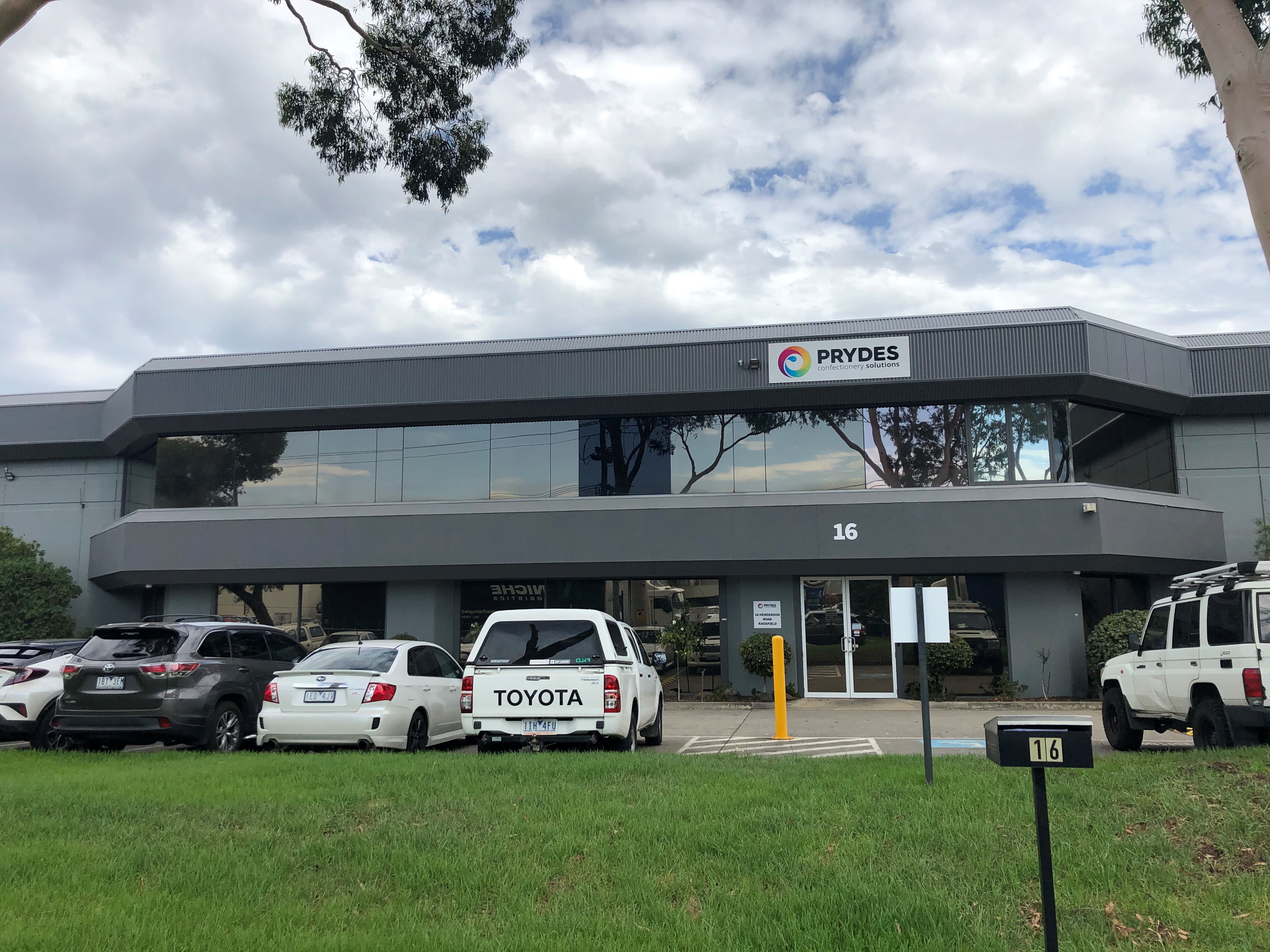 Knoxfield Property Trust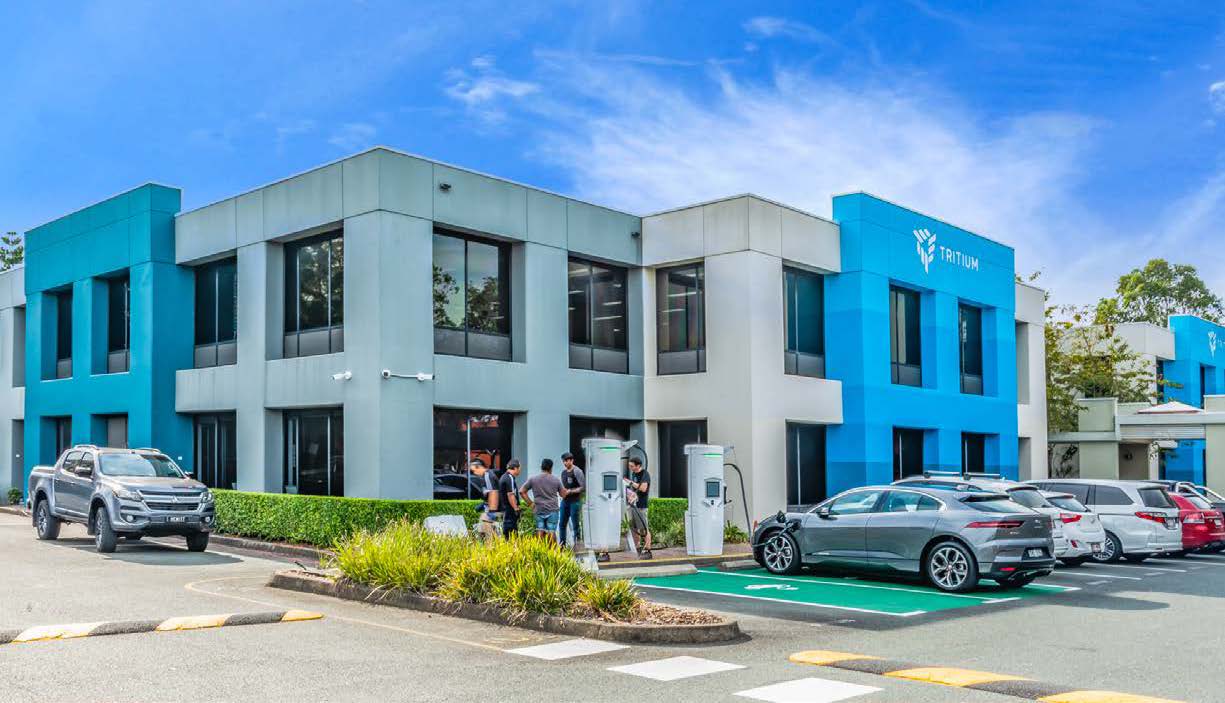 Murarrie Property Trust